About Us | Joel M. Padama | Legacy Real Estate | Why use a GRI? | Testimonials
As a licensed real estate broker, Coco Lewis has been a top producer – most often in the top 1% – throughout her 30+ year career. She dedicated herself to putting every ounce of energy, knowledge and experience to work for each and every client, while at the same time delivering the kind of personalized attention and service few can match.
On November 27, 2014, Coco announced her retirement from Real Estate. Below is a copy of her heartfelt letter to our clients. We all wish Coco well in her future endeavors of being the BEST grandmother in the world!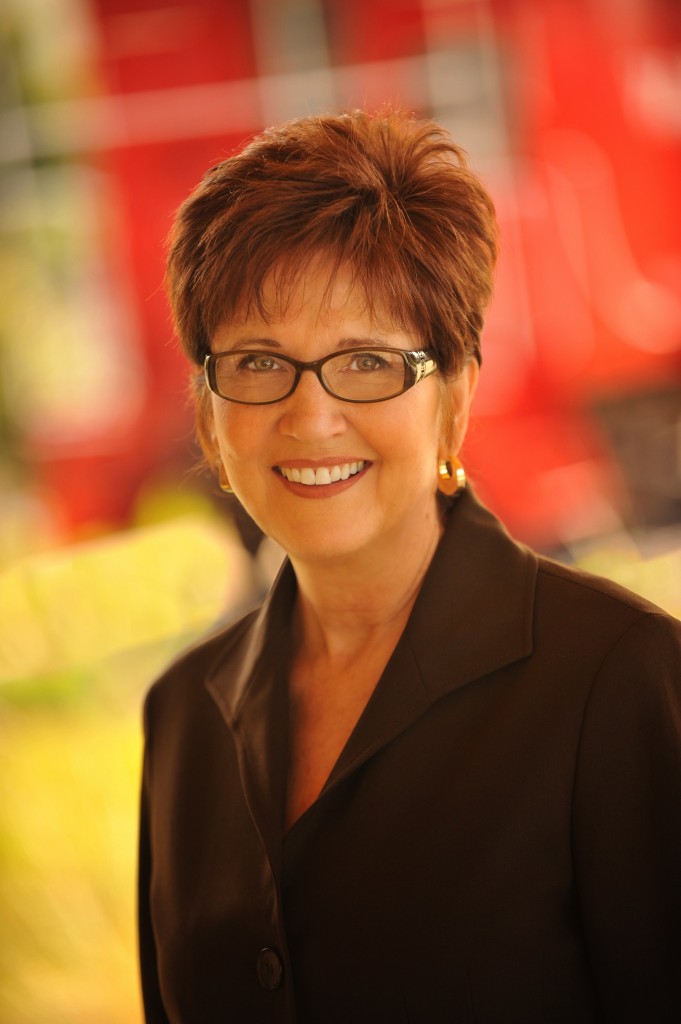 Letter from Coco – November 27, 2014
Happy Thanksgiving!
Thanksgiving has always been my favorite day of the year! It's known in our house as the holiday of the "4 F's" … Family, Food, Football and Fun! But on a more introspective note, it has been a day that has afforded me the time to reflect on my past with sincere gratitude … and look forward to the years ahead with delightful anticipation.
It is with this view toward the future that I am writing to let you know that I will be retiring from real estate as of December 31, 2014. WOW!
Seriously, I never thought I would utter the word "retirement", but I now have two incredible grandchildren and they, along with my husband, are calling my name to come and play with them!
The difficult part of this new transition is the fact that I will miss interacting with you. I can't put into words what it has meant to me that you have allowed me to share your hopes, your dreams, your celebrations of births, and your devastations of loss. You have welcomed me into your homes … and your lives … and I have been awed by your graciousness every, single time.
Because of the impact you have had on my life, I would not say goodbye without insuring that you were in the best hands possible regarding your future real estate needs. Finding the right person was a long, exhaustive search that started many years ago, but it ended the minute I met Joel Padama. Many of you have had the opportunity to meet him and, without exception, every one of you has told me how impressed you have been by him. I can't agree more. He is educated, intelligent, articulate, attentive, caring … and funny! Most importantly, his entire real estate career has been spent under my tutelage, so he thinks and acts with the same compassion and professionalism that I have tried to demonstrate throughout my career.
So, as the years progress and your real estate needs require help, please know that Joel will be ready to assist you in any way he can.
As for me, this Thanksgiving will be filled with thoughts of you and your families. I will always be grateful to you for your trust in me, your willingness to share with me, and the loyalty you have shown me.
My best to you, always …
Coco