Joel M. Padama | Coco Lewis | Legacy Real Estate | Why use a GRI? | Testimonials
Our Goal
Our goal is to provide you with the highest standard of excellence and professionalism that the real estate market has to offer. Our service is based on trust, performance, and honesty in every aspect of your real estate transaction. These are our core values and we uphold them every day.
To exceed the goals of our clients, our team makes use of the most pertinent market analyses, the latest advances in technology, and a vast network of real estate professionals. This allows us to yield the highest return to the owners of each property we sell and ensure the best offer presentation when representing our buyers.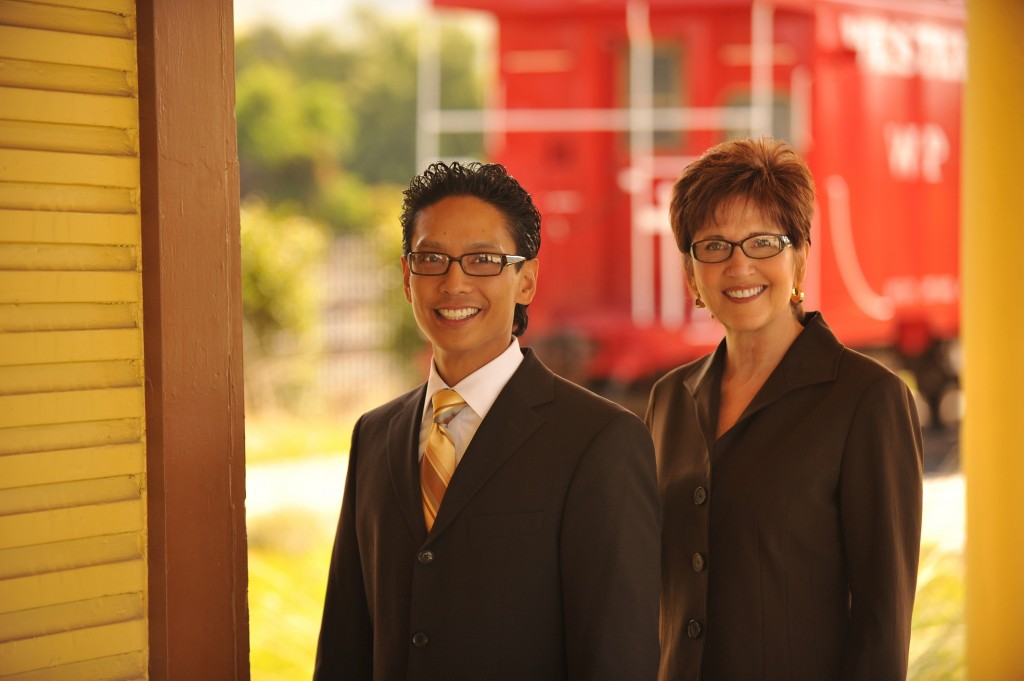 We strive to bring total client satisfaction and not until then will we stop working to exceed your expectations. We welcome the opportunity to become your trusted advisor for all your real estate needs!
If you are thinking about selling your property or are in the market to purchase a property, let our 30+ years of experience work for you! We are fortunate to have 98.6% of our business come from referrals and repeat clientele.